The Sorin Society Forever Fund
Forever Advancing the Mission of Notre Dame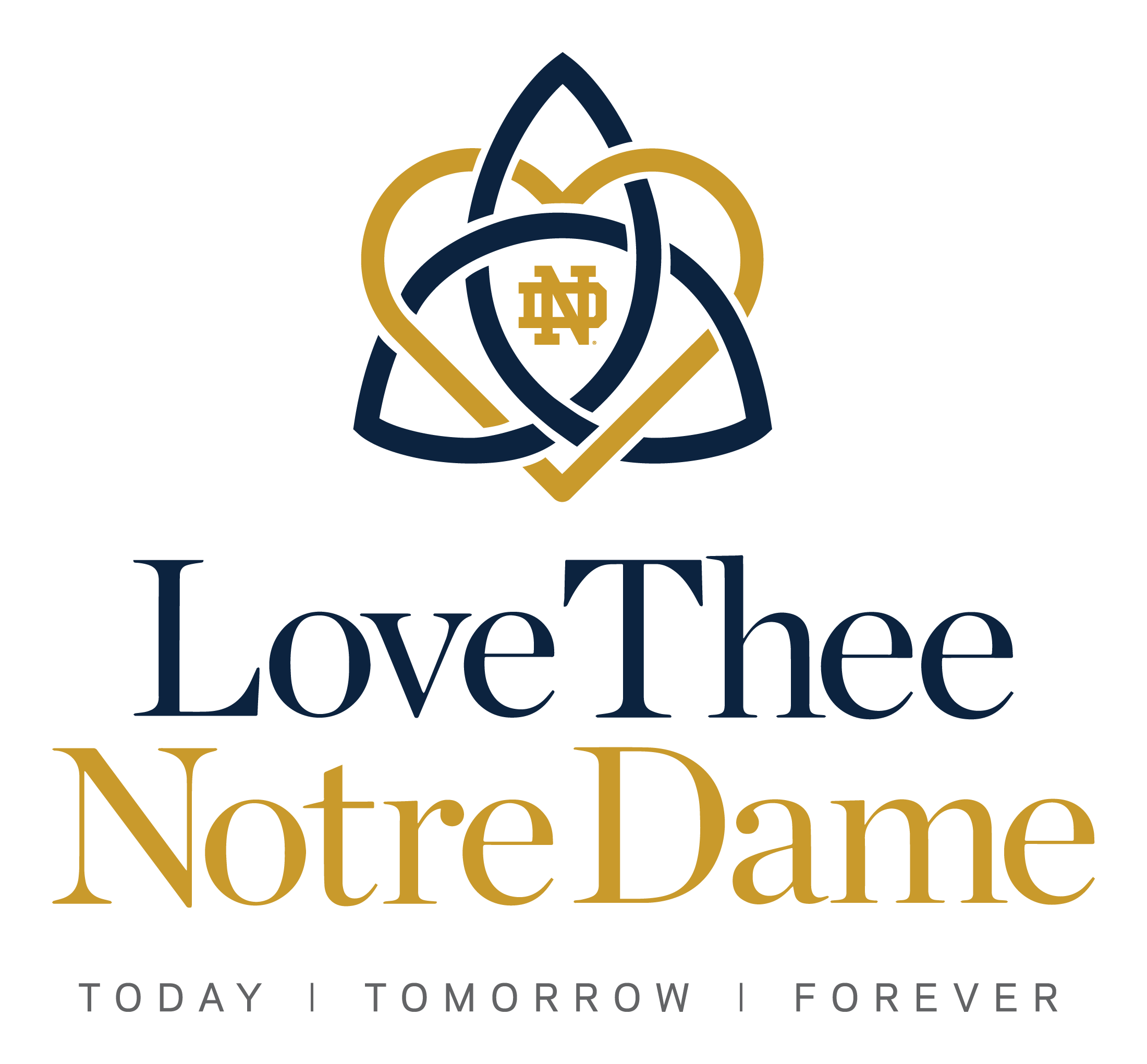 The Sorin Society is a giving society through which generous benefactors provide the University with annual financial resources that have a direct and immediate impact on today's students by:
Providing financial aid
Furthering Notre Dame's Catholic mission
Strengthening academics by expanding student research opportunities
The Sorin Society Forever Fund is an endowed fund invested in the Notre Dame Endowment whereby benefactors can ensure that their annual impact on Notre Dame students will continue forever by including a gift of any size to the Sorin Society Forever Fund in the terms of a Will or Living Trust, or by designating the Sorin Society Forever Fund as the beneficiary of a retirement plan account (such as an IRA or 401(k)).
Estate gifts that are designated to the Sorin Society Forever Fund will provide critical resources for future generations of Notre Dame students, the same way annual gifts to the Sorin Society provides those resources for today's students.
To learn more about the Sorin Society Forever Fund, please click here or contact us.